The St. Patrick's Day SALE At UAVHUB.
The Date: 16th - 18th March 2022. We're offering our subscribers our BIGGEST DEAL YET. Save £££ on drone courses. Don't miss out - subscribe TODAY. Scroll down to see the deals.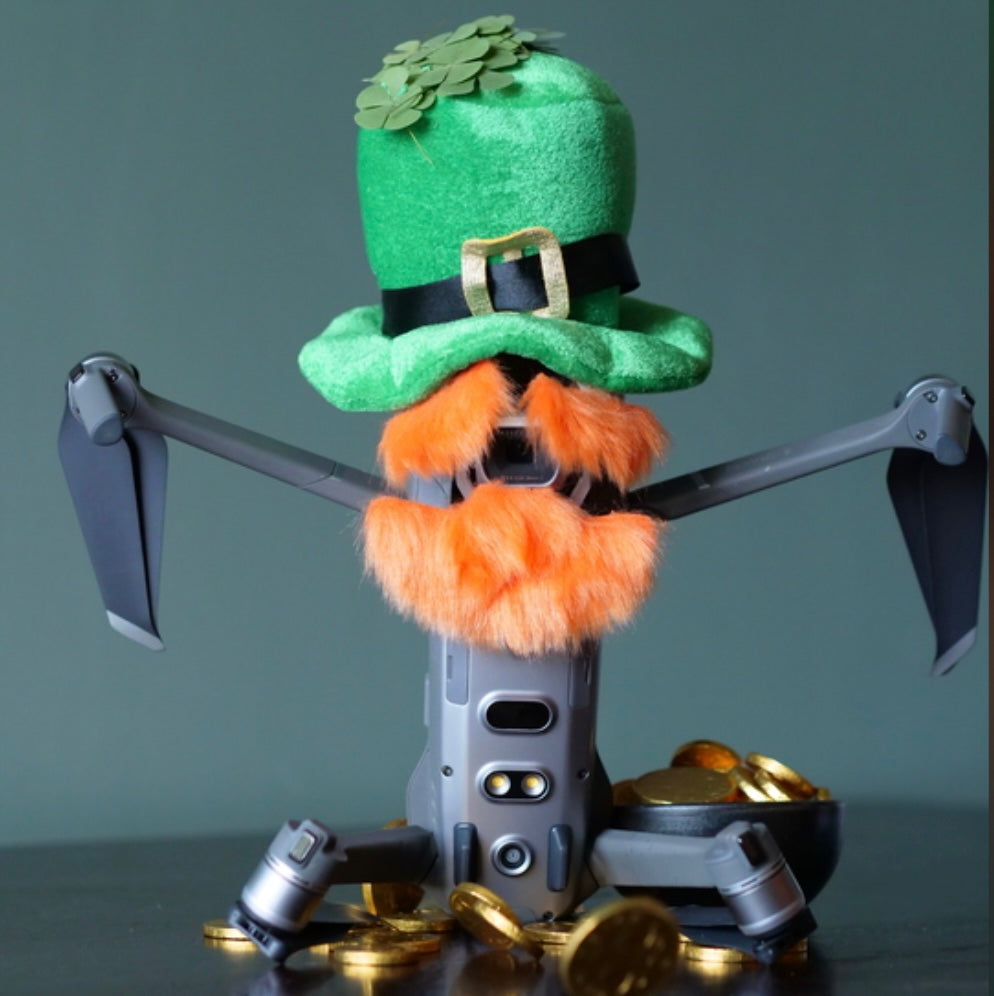 The St. Patrick's Day SALE. Save 20% SITEWIDE.
In this one of kind sale, we're offering 20% off all our courses, including the A2 COFC, GVC & the expert drone course bundle (worth £699).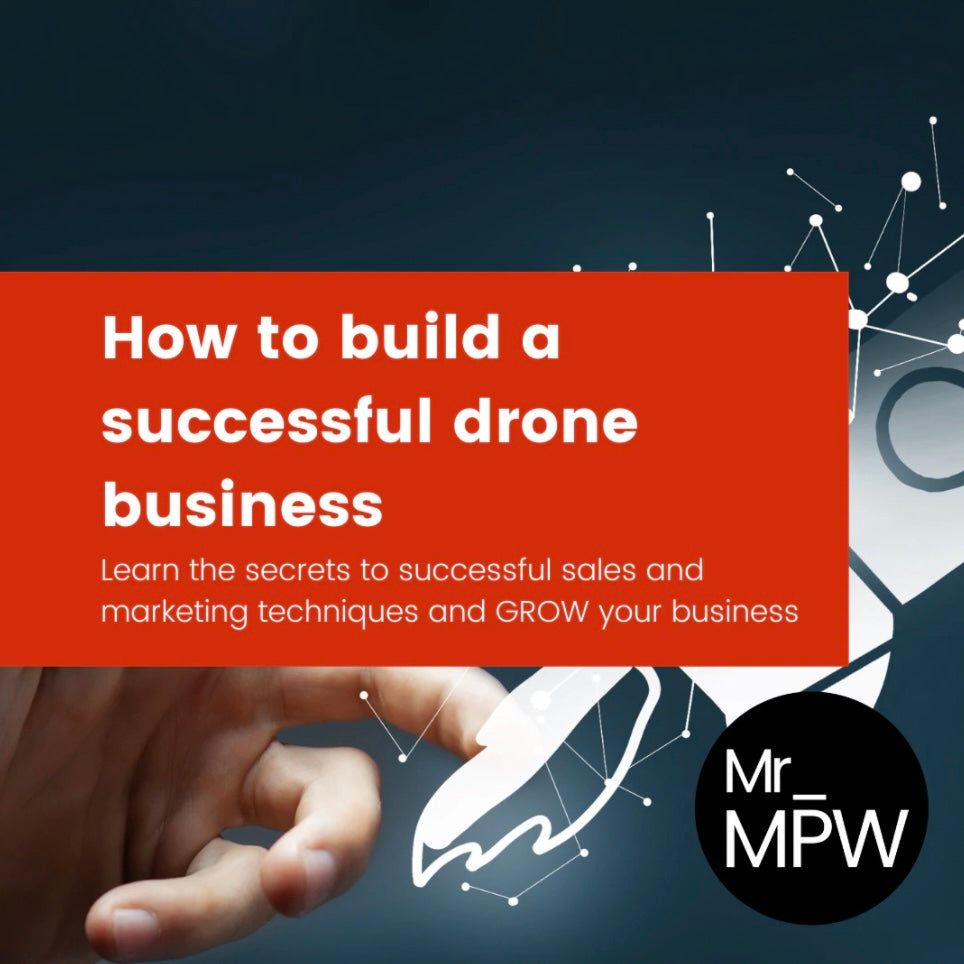 SPECIAL OFFER: 70% off the Sales & Marketing course.
We're also going to be offering our Sales & Marketing Course (worth £249) for just £74 with ANY on site purchase. With this course, you can learn the skills to build a successful drone business from scratch!