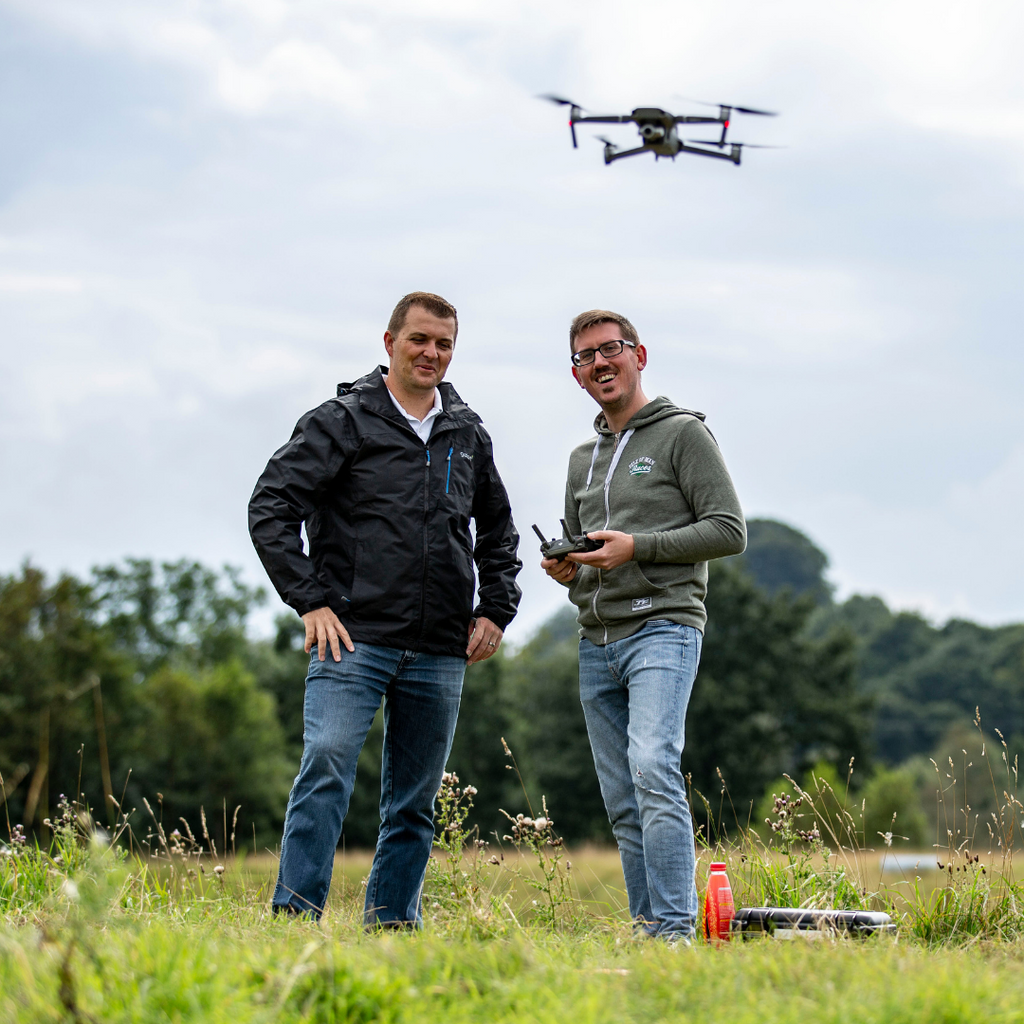 You're Ready For The Sale
Thanks for signing up for the sale. We'll email you with a code as soon as the offer goes live.
In the mean time why not connect with our community and take a look at some of the things which the thousands of students who've gone before you are up to? Simply follow the steps below and we look forward to catching you inside! :)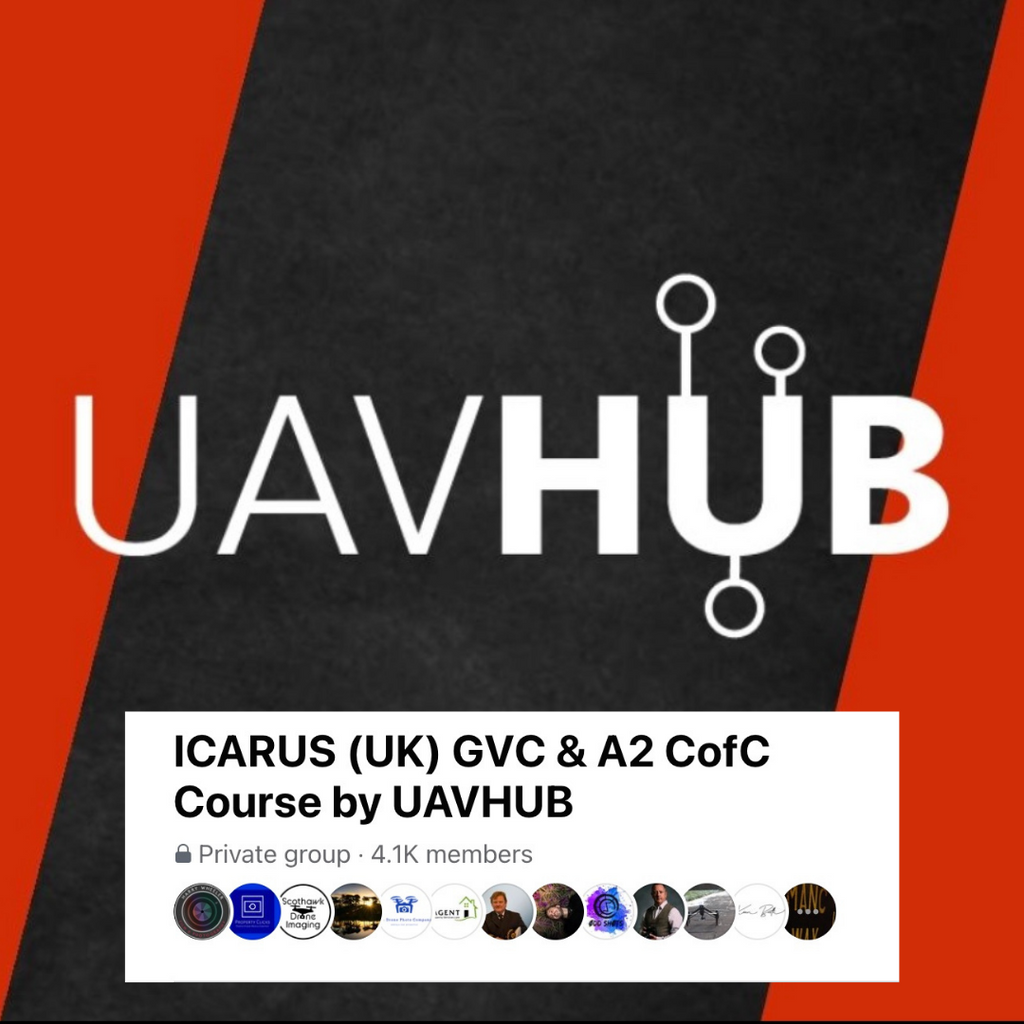 1) Join the private Facebook community...
Come and join thousands of like-minded drone users in our private Facebook Group. Pop along and say hi and ask any questions you may have... You'll find a really friendly bunch in there; there's a great atmosphere and everyone is happy to help! :)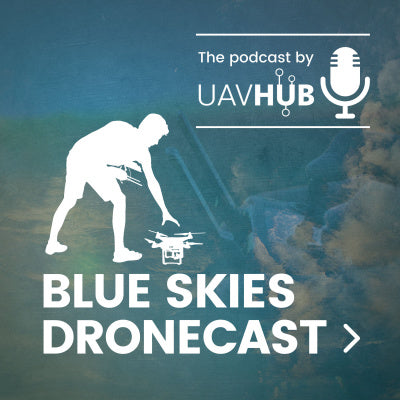 2) Check out the FREE Podcast
Hosted by the team at UAVHUB, we talk about all things drones including the drone regulations and rumours about new drones coming out! Listen on Google Podcast, Apple Podcast, Shopify, or wherever you get your podcasts!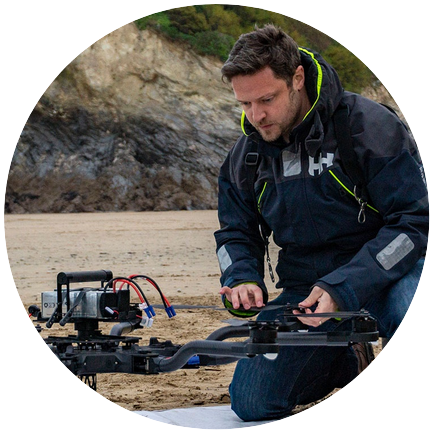 Who are UAVHub?
UAVHub is led by Ex-Royal Air Force Helicopter Instructor and Combat Veteran, Matt Williams who designed the original version of the ICARUS drone courses for the CAA back in 2014 and has flown full-sized Helicopters and Drones all over the world for the Military, Film and TV.

The UAVHub team is supported by a multitude of Flight Instructors and Examiners who have also flown drones and model aircraft all over the world.

Our e-Learning is streets ahead of 'similar' products from other providers and is designed to efficiently and effectively teach you what you need to know and more without you having to read anything or thumb your way through the documents yourself!

s