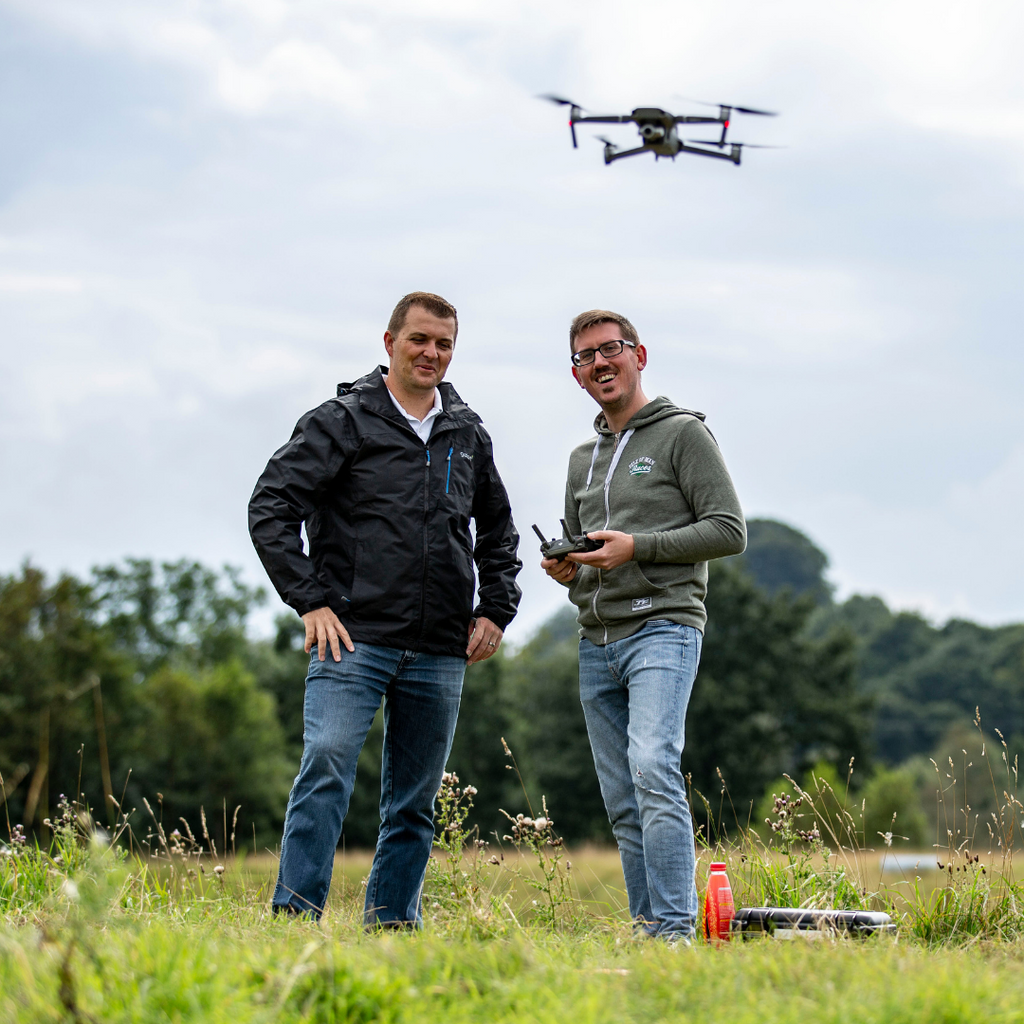 What Is The CAA A2 Qualification?
The A2 Certificate of Competency is a new qualification for Drone Pilots which went live when the new UK Drone Regulations came into effect at the start of 2021.
With this simple and cost-effective qualification - you'll be allowed to fly your drone in built-up areas - so long as you stay 50 metres away from uninvolved people (people who aren't aware that you're flying your drone)
This means you can now:
Enjoy more freedom with your drone than ever before
No longer have to travel miles just to use your drone
Fly your drone in cities, parks & even your back garden (if it's big enough)
Jump to:
FAQs
,
A2 Course Reviews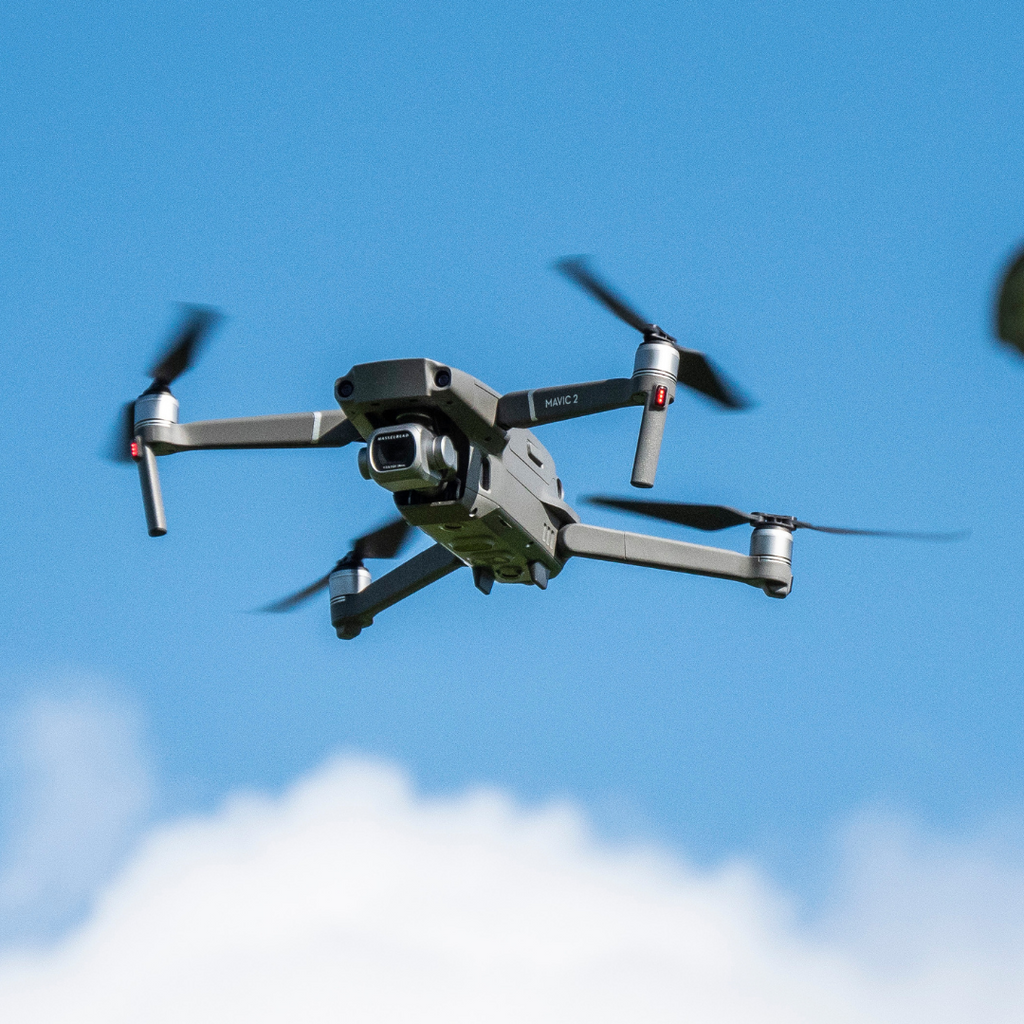 Which Drones Need An A2 Qualification?
If your drone weighs between 250g & 2Kg - you'll need an A2 qualification to fly in built-up areas. If you don't - you'll need to stay at least 150m away from built-up areas at ALL TIMES!
Here is a list of the common drones that really benefit from the A2 qualification: DJI Mavic Air, DJI Mavic Air 2, DJI Mavic 2 Pro/Zoom, DJI Phantom 3 Series, DJI Phantom 4 Series
If your drone weighs less than 250g (DJI Mavic Mini & the DJI Mini 2) then you don't need to get your A2 C of C to fly in built-up areas. However - you do need to register as an Operator with the CAA and understand the CAA Drone Code.
We've had lots of people who own drones which weigh less than 250g complete their A2 course with us, even though they know they don't really need to… The feedback from them is that they've done it because they may want to upgrade in the near future to a larger, more capable drone.
"Knowing I'll be able to fly my new drone in my back garden, the local park & places around the city (as long as I stick to the right distances) is amazing! UAVHub's course is well structured, easy to follow and all drone pilots can learn something from it... Definitely worth the money to stay on the right side of the law"
⭐⭐⭐⭐⭐ Geoff, UAV Hub Customer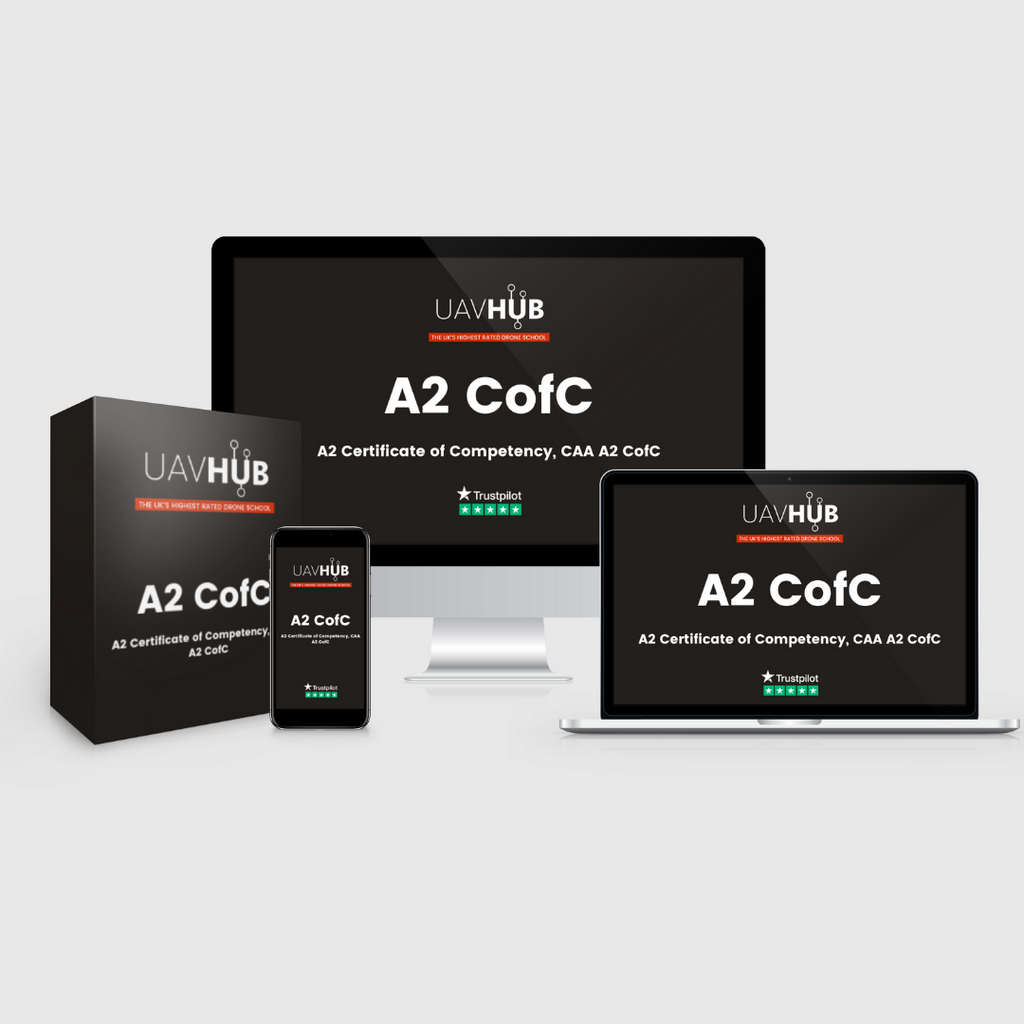 A2 Course + Exam
What's Included In Our A2 CofC course?
Lifetime access to our market-leading, on-demand, A2 eCourse (RRP £139)
Dedicated, on-demand revision modules
Unlimited mock examinations
1x On-demand, online theory examination
FREE Exam resit (if required)
Unlimited support via telephone, email & live chat
Access to our private Facebook group & forum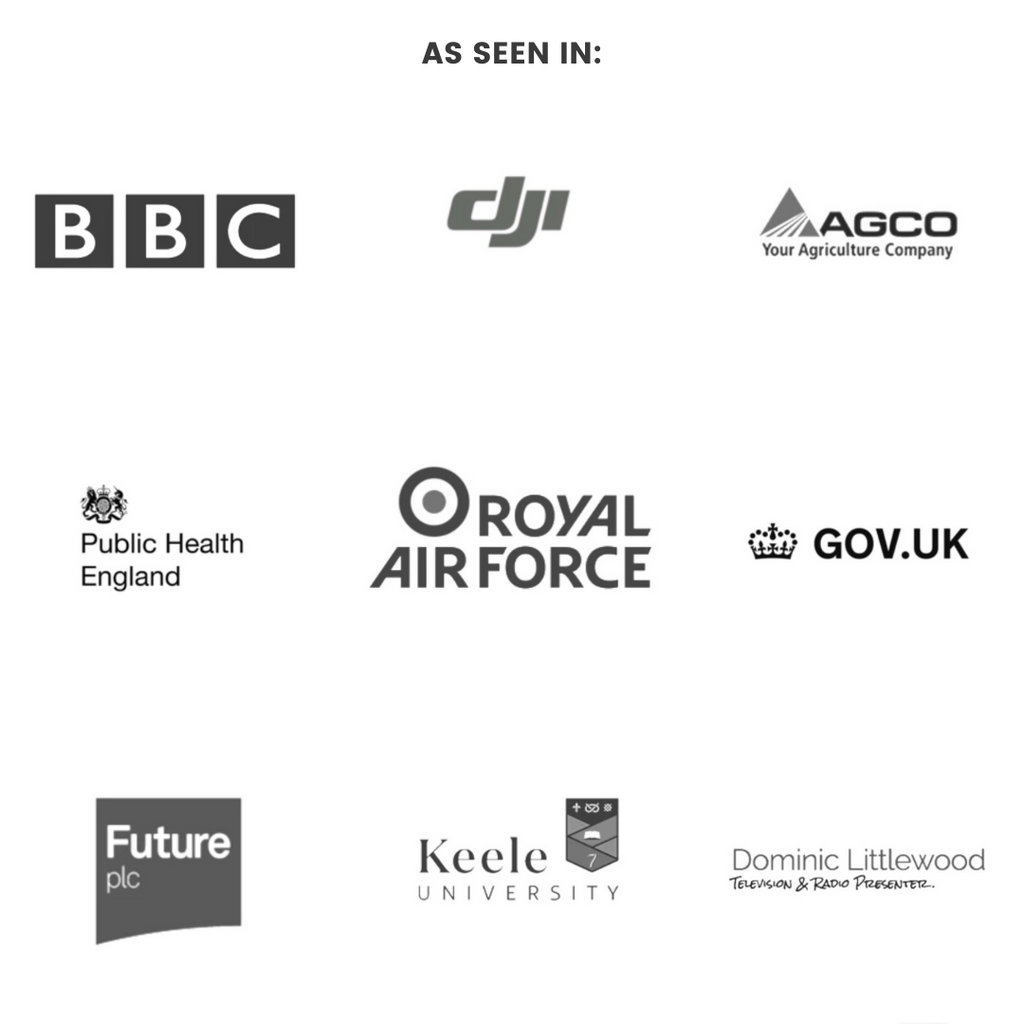 Why Train With Us?
We've trained more drone pilots than any other company in the UK
We're the highest rated drone training course on Trustpilot, with more than 2000 5***** Reviews!
Affordable & competitive price
Unrivalled support via telephone, email or live chat
You can qualify in as little as 24 hours.
No death by PowerPoint - we're expert instructors who actually TEACH you what you need to know using a proven training method
"Even though I didn't actually need to do the course as my drone was under 250g, I still learnt how to get the most from my drone and fly it safely." ⭐⭐⭐⭐⭐ James, UK
FAQs
How Does The Exam Work?
Once you've completed your e-learning - you can book your A2 theory exam using a simple online system - at a time to suit you. It's a 30 question multiple-choice exam, which you have 75 minutes to complete (it usually takes 10-15mins). It must be done on desktop/laptop - it cannot be done on a tablet. You'll need at 2MB internet speed & a working webcam & microphone.
Can I Cheat In The Exam?
The exam will be invigilated by an examiner from a 3rd Party Remote Proctoring Company to ensure it's completed in-line with the CAA's requirements - so no, in short!
Once I sign up, how long do I have to complete the training?
You have 12 months from the date you purchase the course, to having to pass the Theory Examination however, many people complete everything (including their Examination) in 24-48 hours!
How many Mock Examinations are available?
When you join our course, you'll have access to an unlimited amount of Mock Examinations! Our Mock Examination System uses an ever-growing bank of questions and 'creates' a random Mock Examination for you each time you start a new Mock Exam. We've found that people taking the Mock Exam a number of times do VERY well in the Final Examination as they are fully prepared!
Are there any resit fees if I fail the Theory Examination?
No - we don't charge any Theory Exam resit fees in the (very unlikely) event that you fail your A2 Theory Exam first-time round! :)
How many questions are there in the Theory Examination?
There are a total of 30, multiple-choice questions in the A2 C of C Theory Examination.
What is the Pass-Mark for the Theory Examination?
The pass mark is 80% - the highest in the industry... We pride ourselves on this and the fact that UAVHub students are known for their 'better than average' understanding and knowledge. Don't worry about this though; our teaching means that you'll be easily able to achieve this, just like the thousands of other successful candidates who have gone before you!
How long do I get for the Theory Examination?
You have a total time of 75 minutes available for the A2 C of C Theory Examination. This time is set by the CAA (and not by UAVHub). We find that the average time it takes people to complete the Exam is generally 10-15 minutes though, thanks to the way we teach and then allow you to practice, using our Mock Exam System! :)
Can I use my iPad or iPad Pro for the Examination? It does allow screen-sharing!
Unfortunately not. The Examination system we use needs to be run from a PC or Mac (using windows or OSX) and cannot be used on a tablet device
Can I use my iMac to complete the Examination?
Yes, but you MUST be able to show the proctor around your room/office in full before being allowed to take the exam. If you cannot do this because the iMac is too heavy, then you'll need to attach an external webcam or find another computer to use for the exam.
Can I fly my drone at Night with an A2 C of C?
Absolutely!
Provided you can maintain 'Visual Line of Sight' with your drone at all times (and operate it within the regulations which you'll learn on the course), you can fly your drone by day AND by night!
Imagine the amazing night images you'll be able to get once you know how to safely and legally fly your drone at night!!
I don't have any forms of Photo ID (or my Photo ID is out of date) can I still do the Exam?
If you don't have a form of photographic ID or your photo ID is out of date, it's no problem but you'll need to do a 'manual' online exam during office hours with the UAVHub Team. You won't be able to use our 'on-demand' Exam system. This is a CAA requirement as we need to conduct a couple of additional checks which our on-demand examination partners aren't able to carry out on our behalf.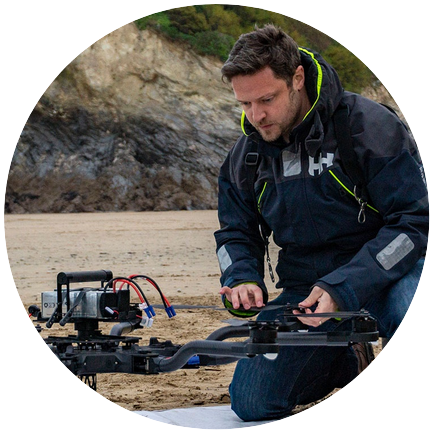 Who are UAVHub?
UAVHub is led by Ex-Royal Air Force Helicopter Instructor and Combat Veteran, Matt Williams who designed the original version of the ICARUS drone courses for the CAA back in 2014 and has flown full-sized Helicopters and Drones all over the world for the Military, Film and TV.
The UAVHub team is supported by a multitude of Flight Instructors and Examiners who have also flown drones and model aircraft all over the world.
Our e-Learning is streets ahead of 'similar' products from other providers and is designed to efficiently and effectively teach you what you need to know and more without you having to read anything or thumb your way through the documents yourself!
Sample Lesson - Multi Rotor Control