Start your journey today...
FREE CAA Drone Theory Courses
Totally free, and with no obligation - start your CAA A2 or GVC Course today and only pay if and when you need to complete your exam and get your certification! You'll get immediate access to our industry-leading, on-demand video training and be able to access the entire theory learning course!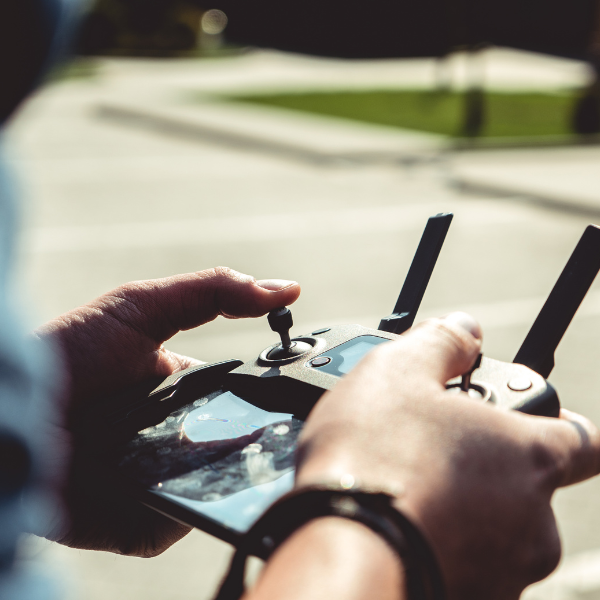 A2 C of C Free Trial
The A2 Certificate of Competency is a Civil Aviation Authority (CAA) qualification to operate smaller drones in the 'Open Category.'
This course has huge benefits for recreational and aspiring commercial remote pilots.
Complete the entire theory course for FREE before deciding if it's what you need to move into the world of drones!
CAA GVC Free Trial
Designed for drone pilots who are serious about making a start in the drone industry, the GVC Theory Course provides everything you need to know, to safely fly larger drones for commercial applications.
If you want to start, build or own a drone business, this is the course for you!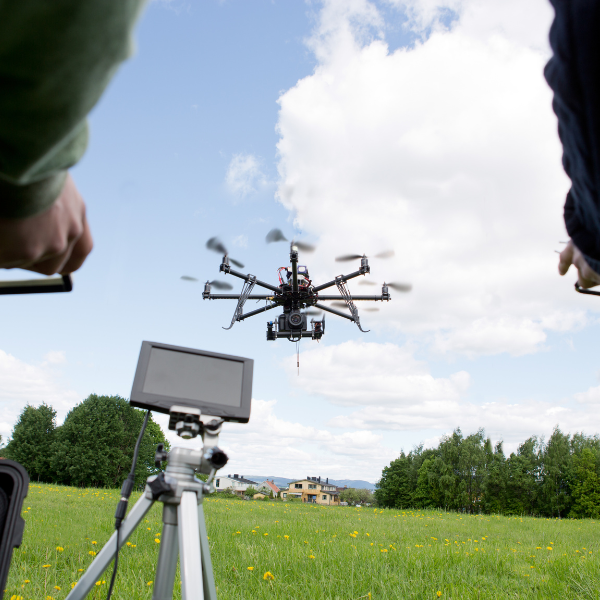 Who trains with UAVHUB™?
Check out some of the brands and businesses that have trained with us!