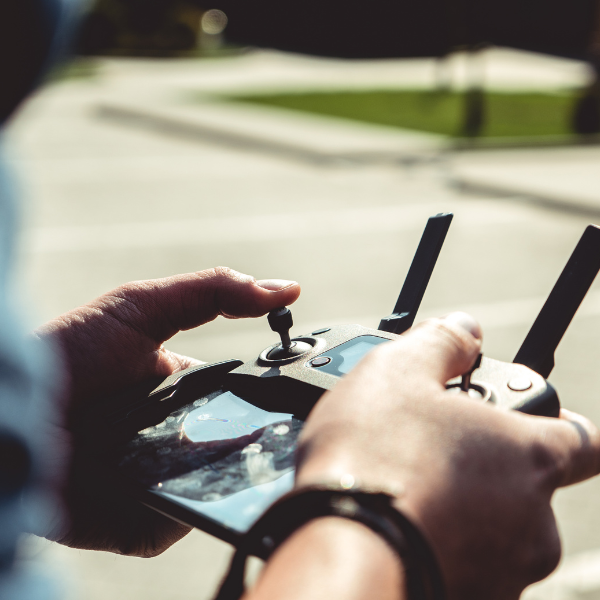 A2 Certificate of Competency
The 'A2 C of C' is a Civil Aviation Authority (CAA) qualification to operate drones in the 'Open Category.'
This course benefits aspiring recreational and commercial remote pilots.
Train for FREE before you commit to spending on your official qualification.
General Visual Line Of Sight Certificate
Designed for aspiring remote pilots and those with previous experience, the course will provide an enhanced understanding and level of operational competence.
This online E-learning consists of 9+ hours Course Content plus access to FREE Mock Examinations and Resource Library!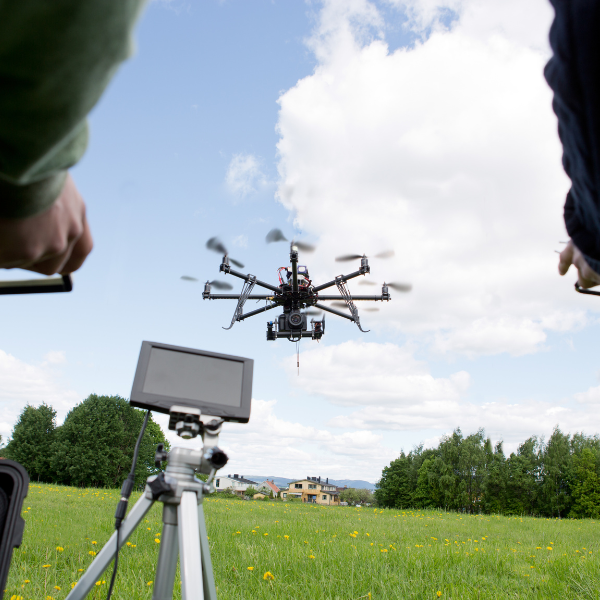 Who trains with UAVHUB™?
Check out some of the brands and businesses that have trained with us!