Enter your details below so we can send you a FREE copy of our Regulation Guide!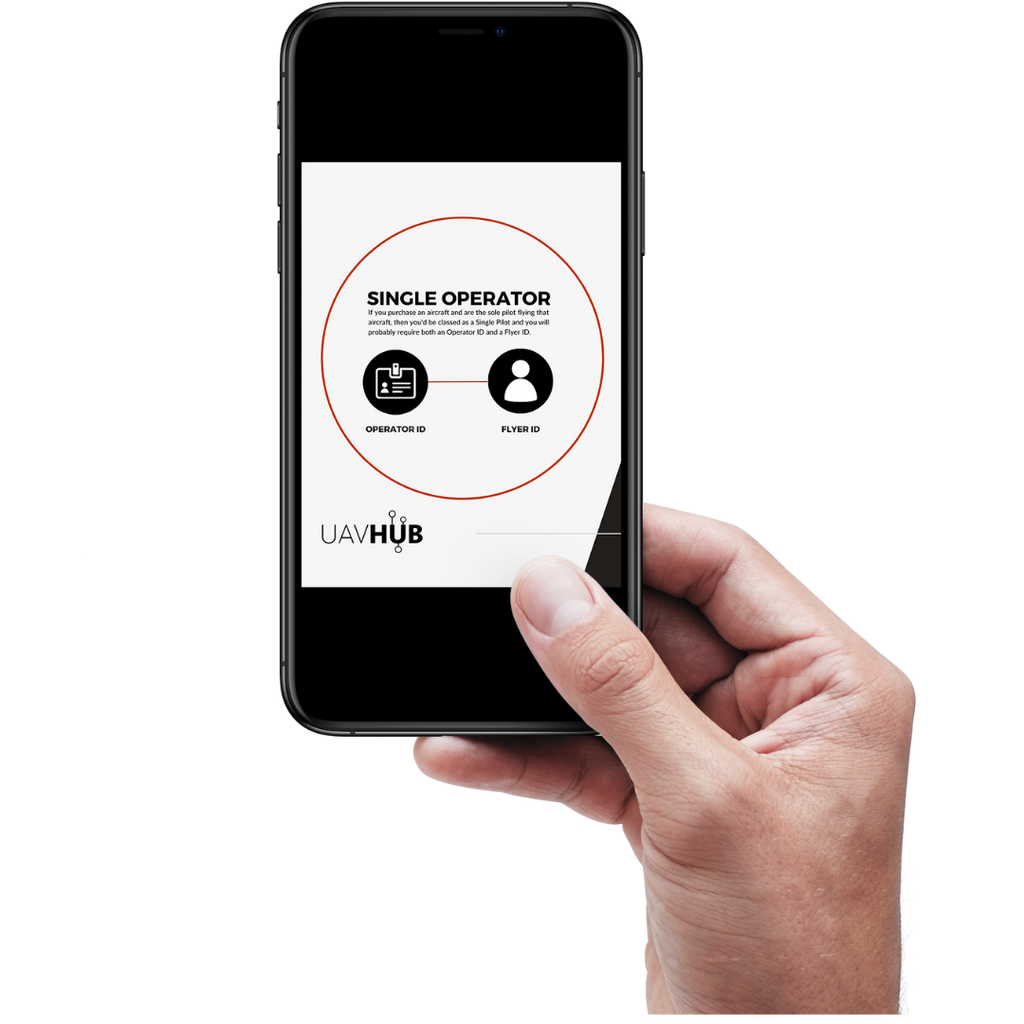 Lots of confusion? One simple answer.
We have created a free guide to help clear the fog around the latest Drone Regulations and Qualifications here in the UK.
In this FREE DOWNLOAD we cover:
• Single vs Multiple Operators
• Drone 'Categories' Explained
• What are Drone Classes?
• What certification do I actually need?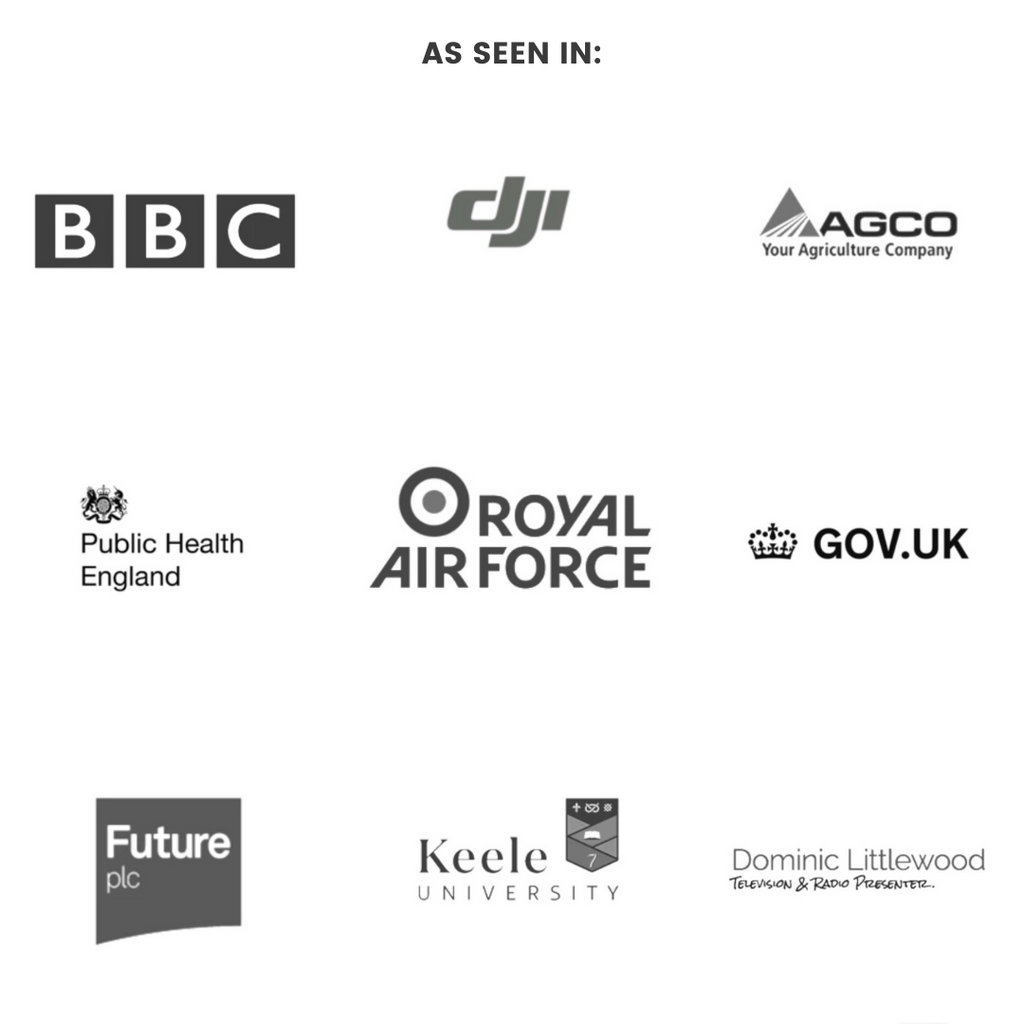 It's no wonder we're the BEST in the business...
We've trained more drone pilots than any other company in the UK!!!
We're the highest rated drone training course on Trustpilot, with more than 4900 5 STAR Reviews! ⭐️ ⭐️ ⭐️ ⭐️ ⭐️
Affordable & competitive prices
Unrivalled support via telephone, email or live chat 👍
You can qualify in as little as 24 hours!
No death by PowerPoint - we're expert instructors who actually TEACH you what you need to know using a proven training method